Austrian professional triathlete
"With Formthotics my shoes fit better and I have the feeling that I can run faster and ride harder with them."
Who I am and how I got started
I'm a professional triathlete from Austria. When I was a boy I started as a track and field athlete and cross-country runner. In the 2000 I joined a friend and his parents and did my first triathlon. From that time on triathlon became my life. In 2012 I changed from short distance races to long distance races, and since 2015 I have been a member of the professional triathlon team "Pro-Team Mohrenwirt". However, I'm not just an athlete but also the head coach of one of the most successful youth triathlon teams in Austria. Furthermore I also coach some ambitious age-group athletes.
Three words that best describe me
hard working
creative
stubborn like a donkey
Why I use Formthotics
Because with Formthotics my shoes fit better and I have the feeling that I can run faster and ride harder with them.
When I think of Formthotics…
I think about a small piece of equipment that I would never want to miss in training or races.
A perfect days goes like this…
Breakfast, 5k swim, 120k bike ride in the sun, nice run off the bike, followed by a pizza and chocolate cake.
Three things on my bucket list
Winning an Ironman race
Riding down the Pan American Highway with a motor cycle
Becoming a dad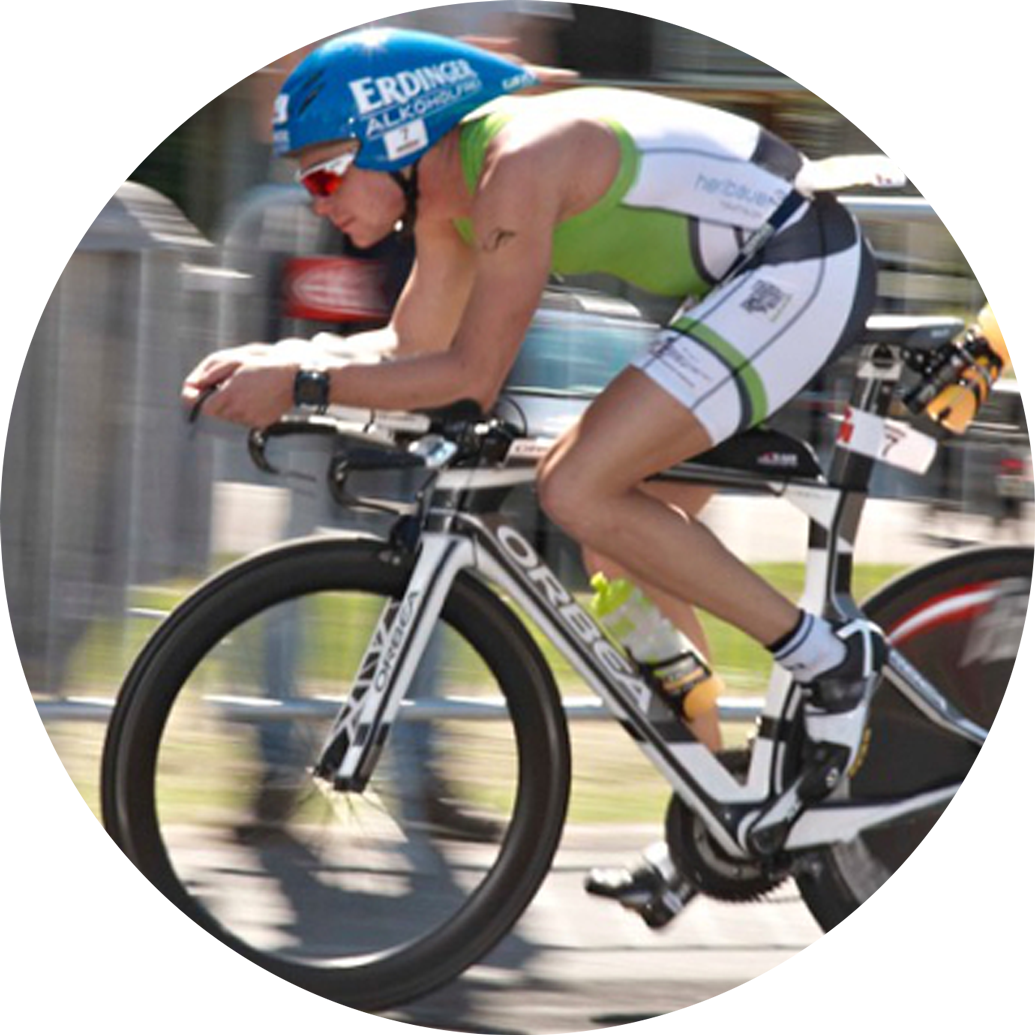 Career Highlights
6th place Ironman Lanzarote 2015
18th place Ironman Austria 2014 (first long distance in 08:40)
Several podiums at national races