New Zealand under 23 elite triathlete Tri-whiz triathlete
"I have naturally very poor knee alignment and in turn have struggled for years with pain in my knee during cycling and running training. When I think of Formthotics I think of the perfect solution."
Who I am and how I got started
I am a triathlete taking on the sports world and pursuing my dreams in triathlon racing. I race for the club TriAS Hildeshiem in the 1st Division German Bundesliga and for New Zealand in ITU races throughout the globe. I began my days as a sea urchin, swimming and competing in surf lifesaving. In my second year of high school I took to the pedals and began cycling. When I finished school I progressed to triathlon and dove straight into studying towards a Bachelor of Engineering – whipping up honours at the University of Canterbury and graduating in 2013.
Three words that best describe me
Driven
Positive
Logical
Why I use Formthotics
I have naturally very poor knee alignment and in turn have struggled for years with pain in my knee during cycling and running training. I tried rigid plastic orthotics and while these helped the knee issues they had no flexibility – I could hardly run and my calves were really sore.
When I think of Formthotics…
I think of the perfect solution. I train and race pain free which allows me to put in the time required to reach success at a much higher level of competition.
A perfect days goes like this…
Holidaying somewhere with a beach and warm weather.
Three things on my bucket list
Complete an Ironman
Sail around the world
Visit the Pyramids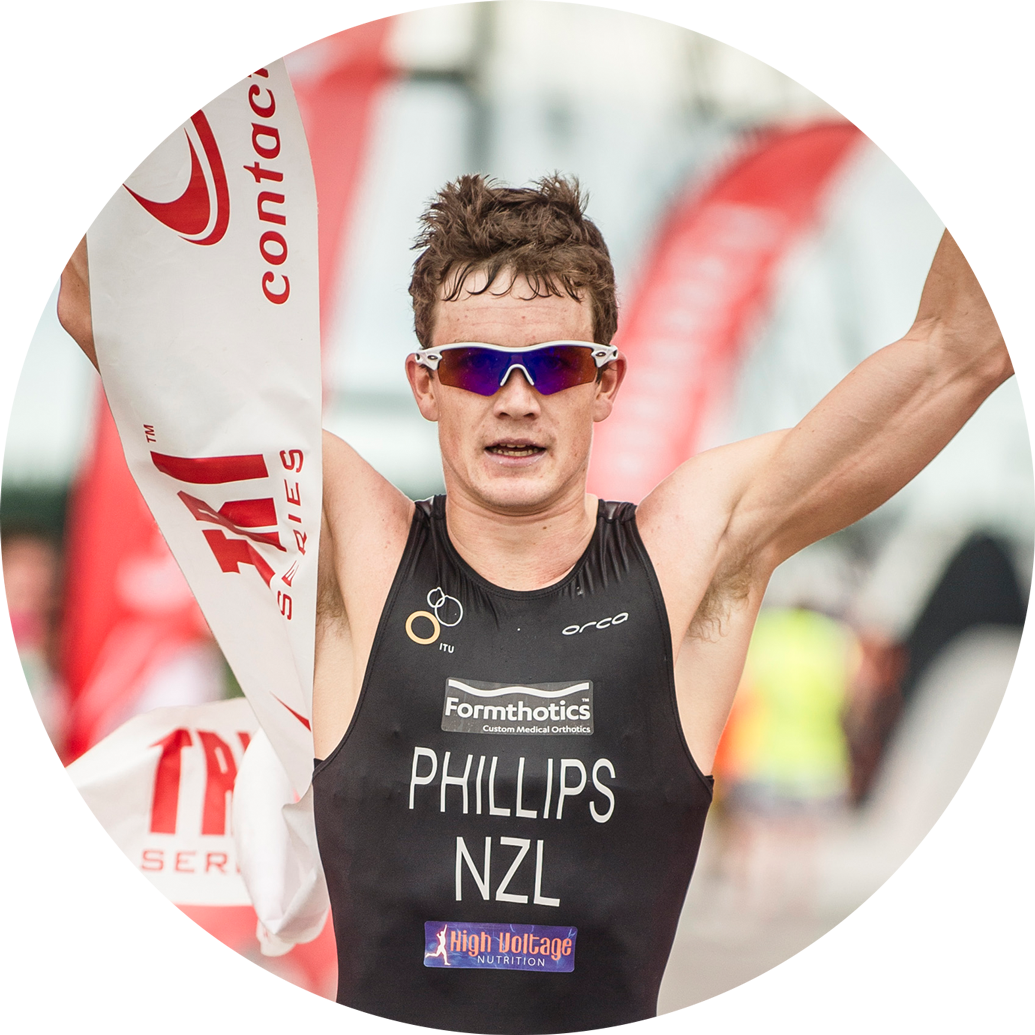 Career Highlights
Racing in the U23 Elite World Champs
Winning Christchurch National Series race