British Tennis Player
"When I think of Formthotics I think of comfort and support. I feel as though I'm able to move how I would like to on court!"
Who I am and how I got started
I am a British tennis player and I am working as hard as possible to reach my goal of becoming a professional player.
I started at the young age of three and it was just for a bit of fun. As I got older I had to decide on whether to play more tennis or continue playing football as well, in the end my decision was influenced by Andy Murray winning Wimbledon in 2013. From then on, I have aspired to be a professional like Andy Murray.
Three words that best describe me
Tall
Intense
Optimistic
Why I use Formthotics
I use Formthotics as I have low arches and unstable ankles. Using them allows me to feel more supported whilst moving around the court.
When I think of Formthotics…
I think of comfort and support. I feel as though I'm able to move how I would like to on court!
A perfect days goes like this…
A hot sunny day while playing tennis on a clay court.
Things on my bucket list
Go to the Australian Open
Snowboarding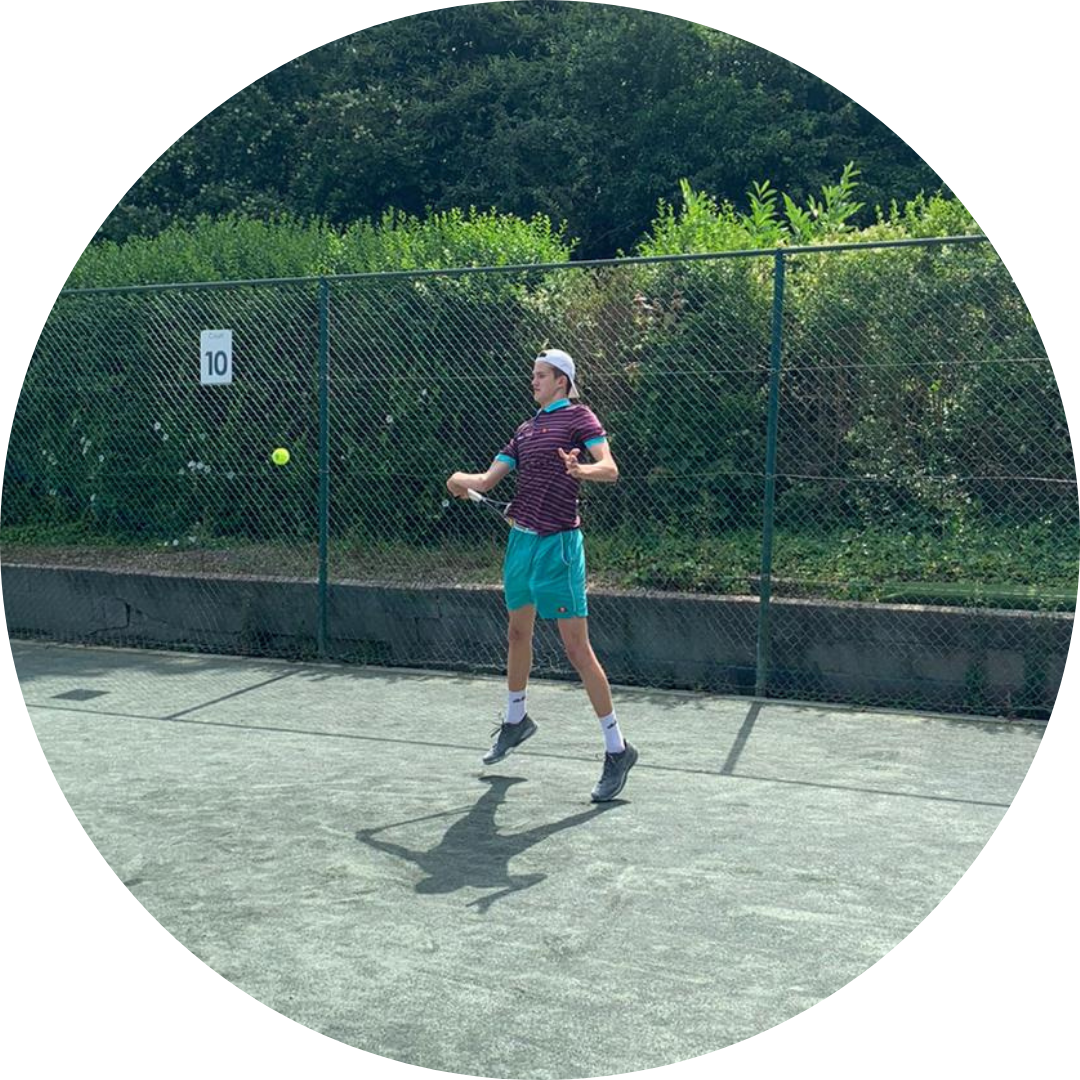 Career Highlights
Being able to come back from my illness to play at a high level again